Le Petit Classic Seed Logs
Our Wild Bird Suet Cakes utilize top-quality seeds, grains, peanut butter, and peanuts to attract a larger variety of birds and are a great source of energy.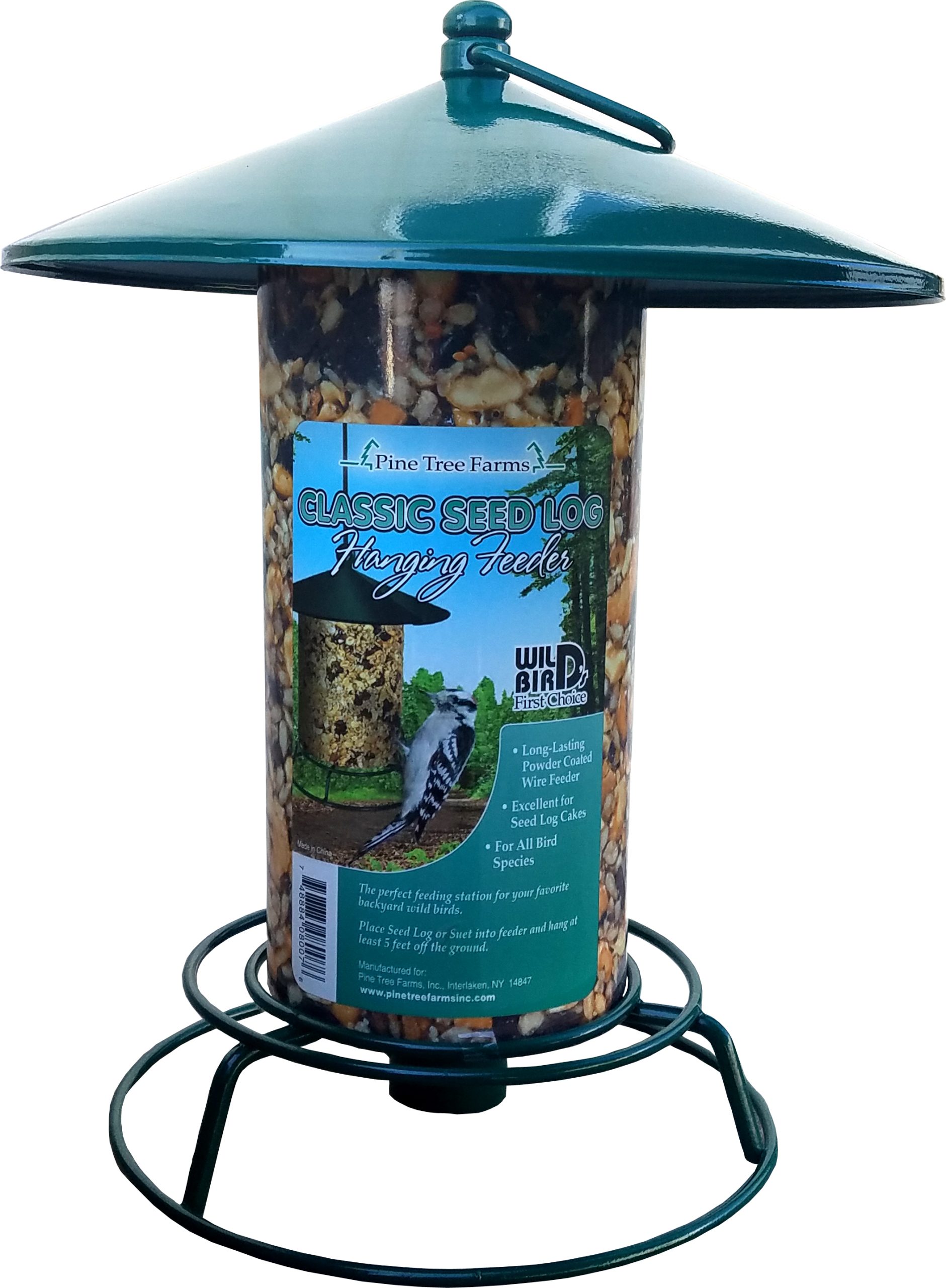 Le Petit Mixed Seed Cake 9 oz.
Black oil Sunflower Seed
Striped Sunflower Seed
White Millet
Sunflower Hearts
Safflower
Peanuts
gelatin
UPC # 748884013258
12/cs 7 lbs.)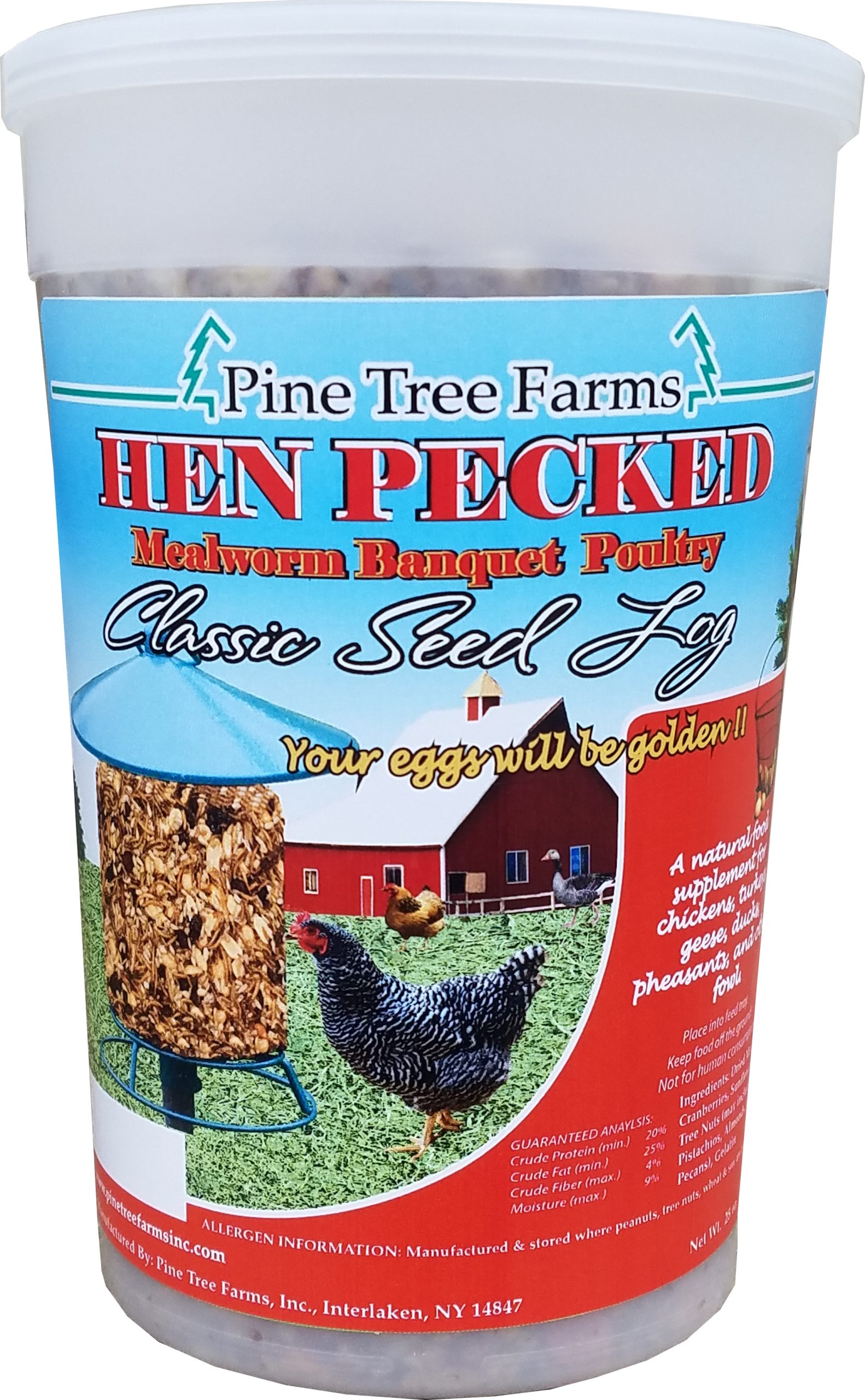 Le Petit Woodpecker Seed Cake 9 oz.
Peanuts, Almonds
Cracked Corn
Sunflower Hearts
Black Oil Sunflower Seed
Peanut Butter
Gelatin
UPC: 748884014859
12/cs (7 lbs.)
Contact Pine Tree Farms
Whatever your bird seed needs are, we are here to help you.